As a holding group, Voltras International will diversify its business to several fields through research and development in each targeted category based on internal capabilities. We want to be a leading group of corporation emphasizing in sustaining business development through technology innovation.
Currently, we are running our system in a consumer product business debut in a new business category in Indonesia. But of course, we also provide back-end process services which are based on information technology.
We believe that the only survivors in the future are the entities with adaptation capability to environmental alterations such as competitions and rapid technology evolution. VOLTRAS International is designed as an organic organization in order to build our capability in facing the business environment uncertainty.
We strategize Voltras International by staying close to the changes, keep learning and generating brand new ideas. Our working environment encourages team members to participate dynamically.
Voltras Travel (subsidiary of Voltras International) exists to take part in travel agent industry in the middle of 2008 with a new concept which is utilizing the appropriate technology. Voltras Travel is experienced in service industry whether it is to a travel agent for individual or corporate.
In the middle of 2011, Voltras Travel has established their work in giving service to Sub Agent with a new concept. In that era, the developing agent – sub agent concept is being done manually. Voltras Travel introduce a new concept that allow it to runs automatically, without operator and had become the first agent – sub agent system that are made by Indonesian travel agent which is Voltras Agent Network (VAN). Voltras Travel is committed in giving service to sub agent with producing innovation so that it can help the business progress of sub agents.
Voltras Travel is a leading online travel agent. Our performance put us on top 3 travel agent in Indonesia. We got the Best Sales Domestic Routes 2016 from Garuda Indonesia. We are focusing on Business-to-Business (B2B) market, encouraging the communities to build their business in travel agency using our system.
We made a system easy to use to support their main activity. Now, more than 16.000 travel agents already use www.travelagent.co.id and it's growing.
For 10 year moving in travel agent business, Voltras Group had 17.000 member in all over Indonesia, and now expanding its business in shipment delivery field. Voltras Xpress Nusantara (subsidiary of VOLTRAS International)  is a courier company that provides domestic delivery for document and package supported by operational network throughout in Indonesia.
VXN opens a chance for anyone who wants to start courier business as easy as creating account in social media.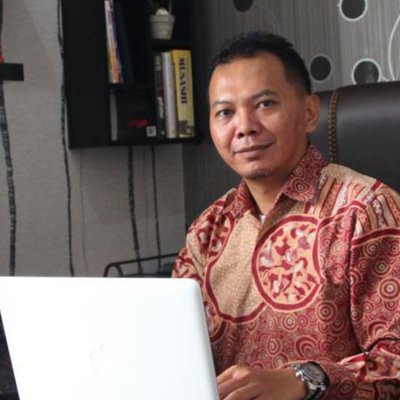 Ahmad
Ulya
Holds Aerospace Engineering bachelor degree from ITB (Institut Teknologi Bandung), majoring in Aerospace System Engineering. Endorsing his technical education, he added a Business Administration master from UI (Universitas Indonesia) and achieved The Best Graduate in Marketing Management. This strong educational background becomes the basic of his endeavors in nurturing Voltras Group to be a leading company in IT services in this digital era.
Voltras Group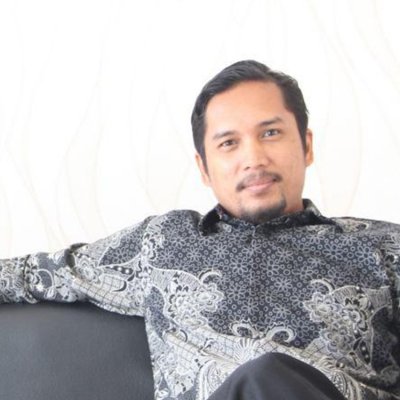 Yuniarto Adi
Tri Wibowo
Actually an Engineer in Mechanical. But his passion in IT leads him to his current role. Starting his professional career in programming, he joined Balicamp (SIGMA) as Senior Software Engineer. The way he works and the skills he possesses, created a nickname among his colleagues, Cyborg. He holds Sun Certified of Java Programmer (SJCP). He developed countless projects especially in banking and finance industries. The latest project he finished was a complex software development for Bank of Indonesia.
Voltras Group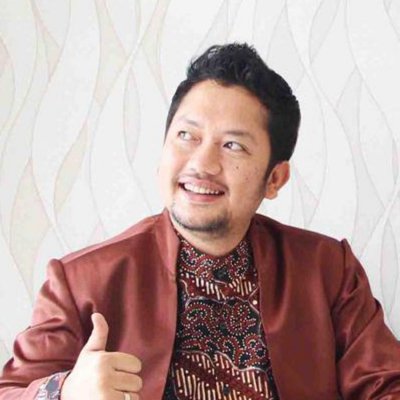 Andreas
Wibowo
Holds Diplom Ingenieur, majoring in Mechatronic (Mechanic- Electronic-Informatic). Spending more than 8 years in Germany, he developed his career in several multinational Germany based companies. After the extensive experiences, he went back to the home country and started leading Voltras Group. His analytical skill is the main core of the capabilities he shares in establishing his company.
Voltras Group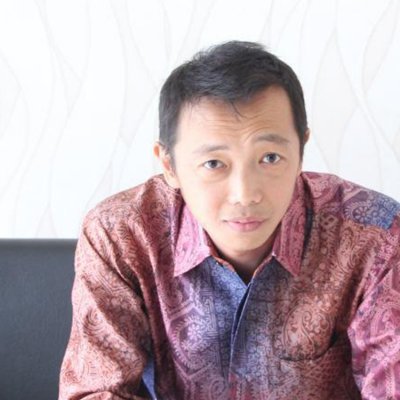 Arya Soedaharma
Soegiharto
Holding an Engineering bachelor degree from Trisakti University, Mr. Arya chose to craft his career in a completely different business, finance industry. He completed his master from Technische Hochschule Darmstadt, Germany. He keeps enhancing his sharp skills in finance by gaining various certifications in Singapore.
Voltras Group